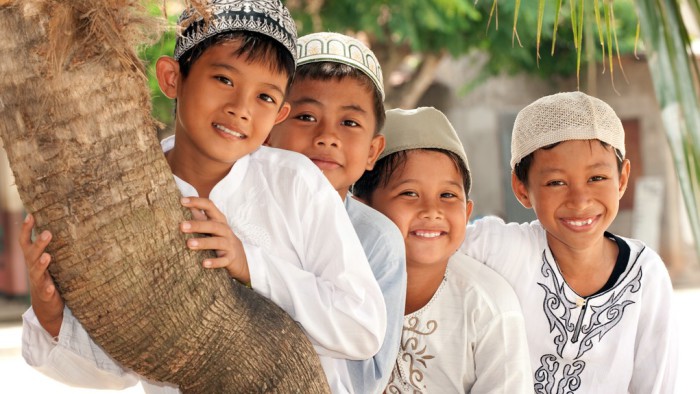 Why Circumcision ?
According to the American Academy of Pediatrics (AAP), health benefits of male circumcision outweigh a lot of risks such as:
● A decreased risk of urinary tract infections.

● A reduced risk of some sexually transmitted diseases in men.

● Protection against penile cancer and a reduced isk of cervical cancer in female sex partners.

● Prevention of phimosis (the inability to retract the foreskin) and paraphimosis (the inability to return the foreskin to its original location)

● Plus, keeps the penis clean.
TARA KLamp in Brief

Number of Patent's
Granted
---
Charitable mass circumcision
events conducted
---